Y1/2 2022 - 2023
Mrs Rookes
Mr Heaton
Mrs Day
Mrs Harper
Welcome to Summer Term in KS1
We look forward to welcoming you back after the Easter break. We hope you have enjoyed spending lots of family time together.
The classes in Key Stage 1 are named after woodland animals:
Mrs Harper is in Year 1 and is teaching Squirrel Class.
Mr Heaton is in Year 1 and is teaching Hedgehog Class.
Mrs Day is in Year 2 and is teaching Badger Class.
Mrs Rookes ( KS1 Phase Leader) is in Year 2 and is teaching Fox Class.
The topic in Year 1 is Who's the King of the Castle?
This term we are learning all about castles. The children will get the chance to visit Stafford Castle, learn how castles were built and name the important parts, discover who lived in castles and what their roles were and research where our local castles were and compare them to castles around the UK and the world. Are they all the same?
We will start this term with an exciting topic week. The children will be designing their own coat of arms and making shields.
Our writing this term will be based on the wonderful Paper Bag Princess story and the classic tale of Rapunzel.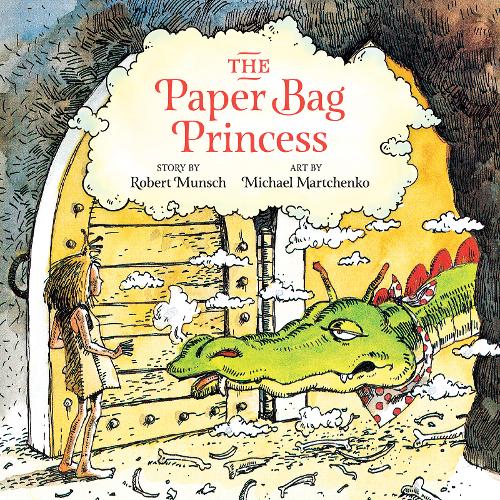 In Science, our topic is Plants and Seasonal changes. They will learn how plants grow from a seed, what they need to be healthy and how they can care for plants to help them grow.
The topic in Year 2 is " Lost in the Forest"
It's going to be a very busy term in Year 2 ! We have lots of exciting activities planned around lots of traditional tales and stories based in forests. We will hopefully be visiting Delamere Forest for our own forest adventure. We will also be celebrating the King's Coronation.
Here are some of the stories we will be looking at.
Please take a look at the topic webs and knowledge organisers below to find out more details of our exciting topic.
General Information for Year1 and Year 2
Homework
Homework will be set weekly. It will be set on a Monday to be completed by the following Monday. This homework can be found by logging onto Spelling Shed and My Maths. Please let your class teacher know if you are having problems accessing either site.
Reading
Please read with your child at home on a daily basis. For us to know this is happening we ask you to sign your child's reading record with a comment on how much they read, if they did well or any difficulties that they had. Children will read daily in school as part of a small group and their book will be changed once they have read it in school 3 times, as per the Read Write Inc programme that we follow.
PE
We will continue to have one P.E session a week on a Tuesday afternoon. This PE lesson will be taken by Mrs Wilson and Mr Reed
Children are required to come to school wearing their full PE Kit. With the guidance in place advising against changing clothes in school, children will be required to come to school wearing their full PE Kit on their allocated day (and also on Fitness Friday).
We are suggesting that the Elworth PE t -shirt and shorts/skort be worn underneath the Elworth jogging bottoms and zip up top on colder days. A waterproof jacket is a necessity, in case of poor weather. Children will also need to come in wearing a sensible pair of sports trainers.
Snacks
Children will be able to order snacks on a daily basis. If your child is having a snack from home, please can you ensure it's a healthy snack and avoid sending in chocolate or sweets.
Please ensure your child has a water bottle every day. In the current climate we are unable to provide cups for children who have forgotten their bottle.
Spelling
As per the last two terms, all children must continue to learn their half termly spelling lists – Summer 1 – for a test at the end of this half term. Ideally this should happen weekly – little and often – to enable the children to master the spelling of all of the words.
Files to Download